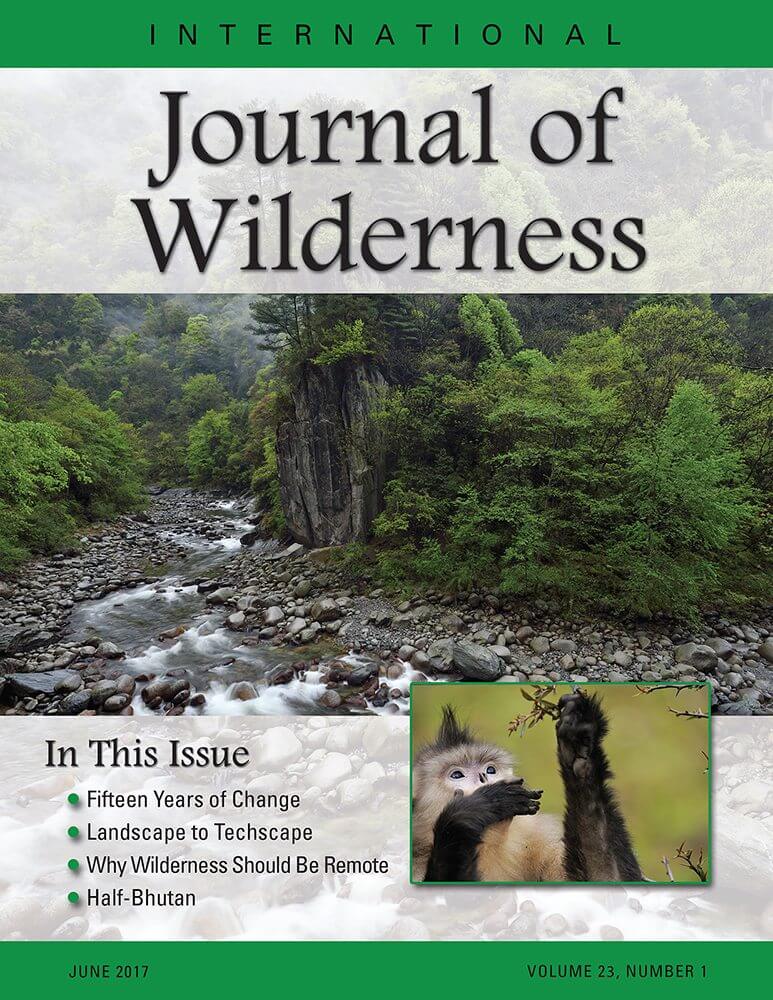 June 2017
Volume 23, Number 1
In this issue, Peter Ashley discusses mapping the inner experience of wilderness; Dan Dustin, Larry Beck, and Jeff Rose examine emerging issues related to technology on the Pacific Crest Trail; we also have a summary of the Interagency Visitor Use Management Framework from the US federal agencies; and much more!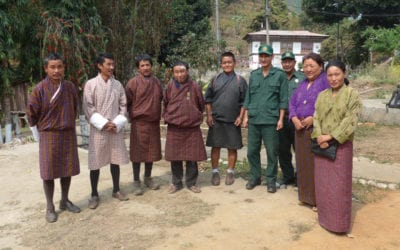 When E. O. Wilson called for half the world to be left in a natural state (Wilson 2016), there was widespread disbelief that such a thing was possible.
read more
To download: click the button above, and then click the download button on the newly opened tab.