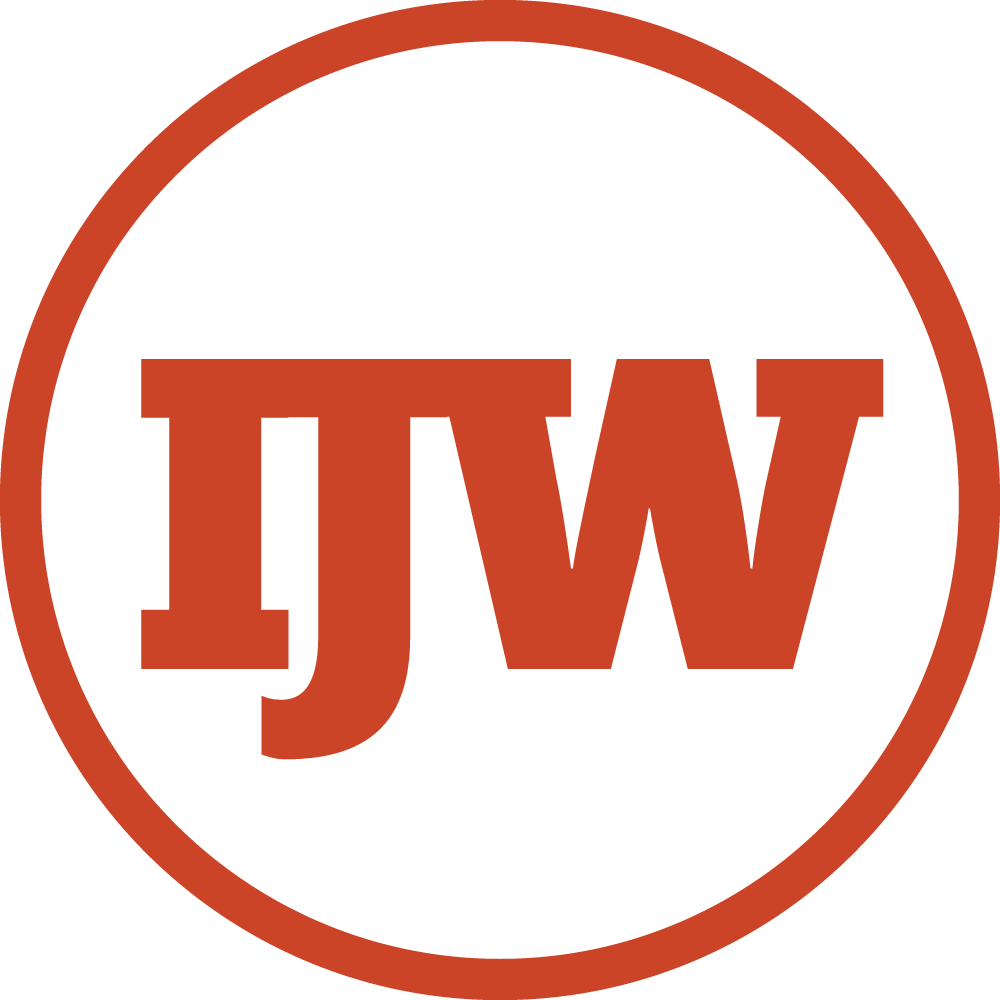 The International Journal of Wilderness (IJW) is the tool of choice for wilderness managers and advocates, produced through a unique collaboration between the WILD Foundation and its many partners and sponsors.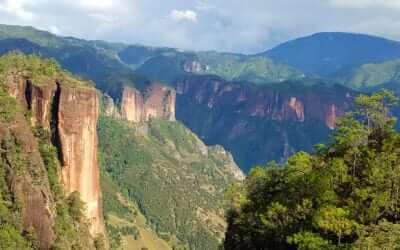 The 11th World Wilderness Congress (WWC), or WILD11, will convene in China in late 2019. Our China partners have promised exact venue and date for 2019 in September of this year.
read more
Support the IJW
When you subscribe to the International Journal of Wilderness, you gain the tool of choice for wilderness land managers and advocates. Moreover, you invest in the only international forum for wilderness sharing research and insights that improve our understanding of and relationship with the wild world.
Write for us
We invite contributions pertinent to wilderness worldwide, including issues about stewardship, planning, management, education, research, international perspectives, and inspirational articles. The IJW solicits original manuscripts only and (with rare but important professional exception) we do not accept those previously published or simultaneously submitted elsewhere.
Archived Issues
To expand your wilderness knowledge and target your action to protect wilderness, take advantage of the most extensive wilderness publications archive in the world, with free access to IJW issues that started in 1995!
In this issue of the IJW, Peter Ashley discusses mapping the inner experience of wilderness; Dan Dustin, Larry Beck, and Jeff Rose examine emerging issues related to technology on the Pacific Crest Trail; and more!
read more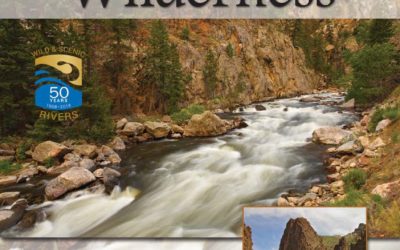 This special issue of the IJW focuses on the Wild and Scenic Rivers Act to coincide with the 2018 50th anniversary year. Our editors sought to rejuvenate efforts that began 17 years ago when IJW devoted two consecutive issues to wild rivers. 
read more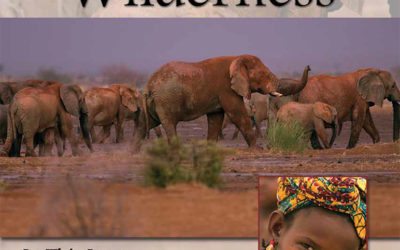 In the April 2016 issue of the IJW, Lisa Ronald kicks us off with the editorial perspective "Identifying with Wilderness," Christina Mills and Monica Patel ask "Where are the Young People in Wilderness?," and more!
read more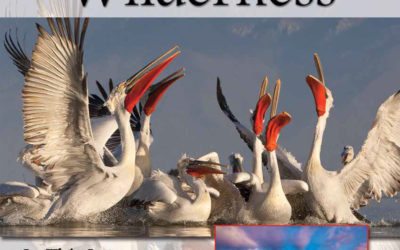 We remember pioneering wilderness scientist Bob Lucas; Doug Scott discusses the notion of bicycles in wilderness areas; A. Andis, Robert Dvorak and Lisa Ronald share thoughts from the 2015 Wilderness Workshop; and more!
read more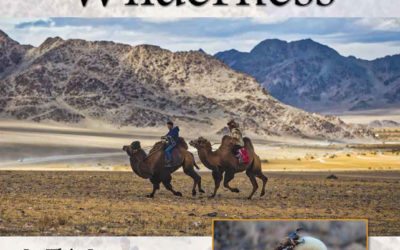 In this issue of the IJW, Robert Dvorak asks the question, "Does wilderness need a celebrity, or just more defenders?"; Vance Martin and Chad Dawson provide a touching tribute to John Hendee, cofounder of the IJW; and more.
read more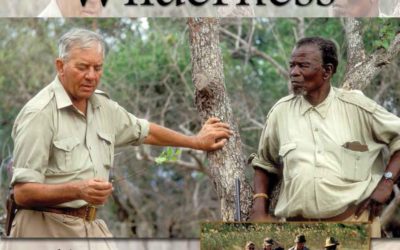 In this issue, Vance G. Martin and Andrew Muir give a touching tribute to the late Dr. Ian Player. Amy Haak and Jack Williams look into the next 50 years for the wild trout, Lisa Ronald updates us on the Wilderness 50 Conference, and more.
read more