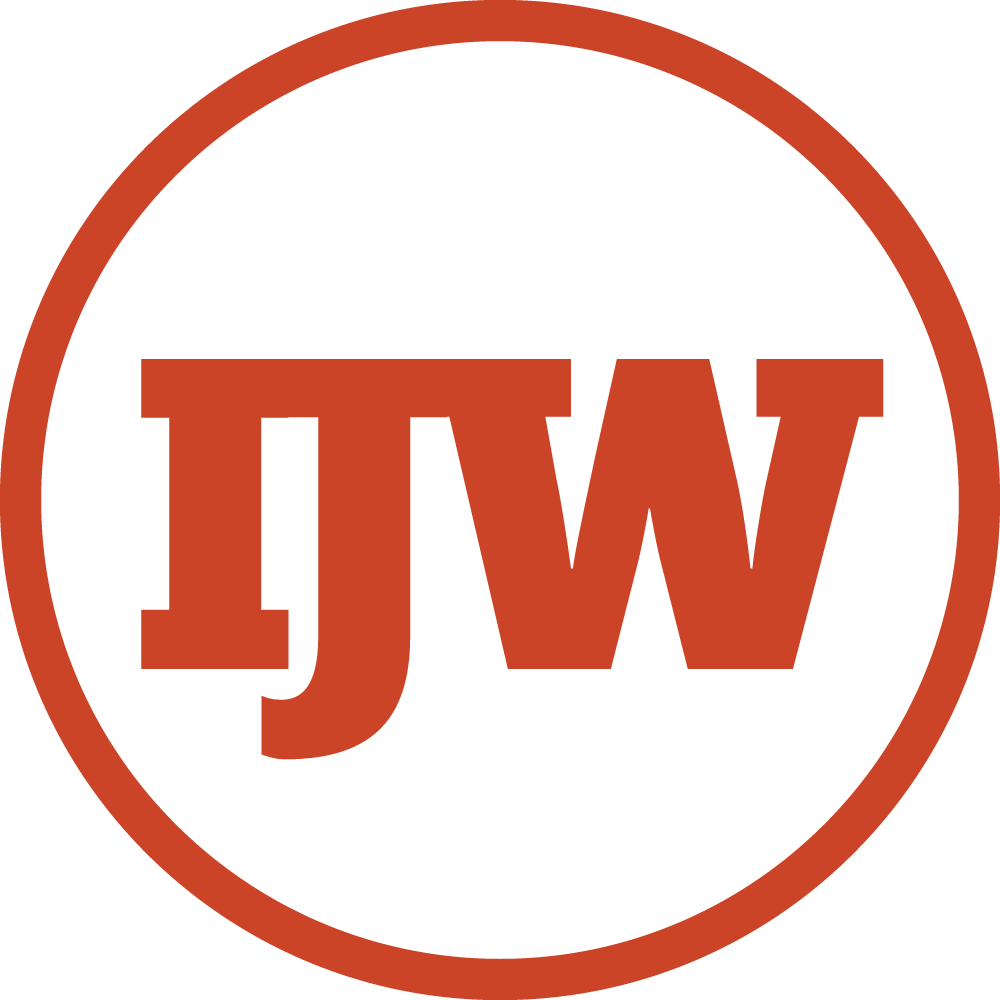 The International Journal of Wilderness (IJW) is the tool of choice for wilderness managers and advocates, produced through a unique collaboration between the WILD Foundation and its many partners and sponsors.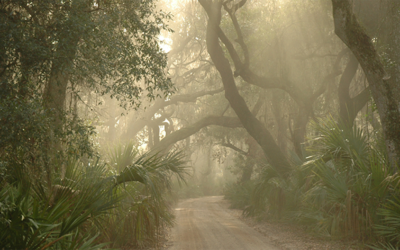 At the same time that federal agencies must comply with protection measures of the Wilderness Act, federal cultural resource laws require agencies to take into account the effects of federal undertakings on cultural resources.
read more
Support the IJW
When you subscribe to the International Journal of Wilderness, you gain the tool of choice for wilderness land managers and advocates. Moreover, you invest in the only international forum for wilderness sharing research and insights that improve our understanding of and relationship with the wild world.
Write for us
We invite contributions pertinent to wilderness worldwide, including issues about stewardship, planning, management, education, research, international perspectives, and inspirational articles. The IJW solicits original manuscripts only and (with rare but important professional exception) we do not accept those previously published or simultaneously submitted elsewhere.
Archived Issues
To expand your wilderness knowledge and target your action to protect wilderness, take advantage of the most extensive wilderness publications archive in the world, with free access to IJW issues that started in 1995!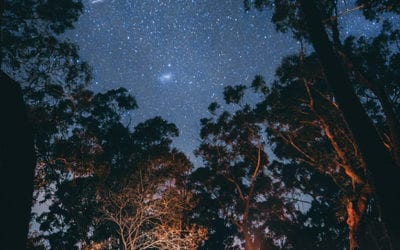 In this issue of IJW, we explore the cognitive cost of distracted hiking. Chris Zajchowski, Anthony Desocio, and N. Qwynne Lackey discuss the unequal air resources of American wilderness. David Cole documents the antecedents of wilderness science. Helen Kopnina examines the failed case of rewilding at Oostvaardersplassen. Finally, we would like to welcome Patrick Kelly as our new media and book editor for the journal.
read more