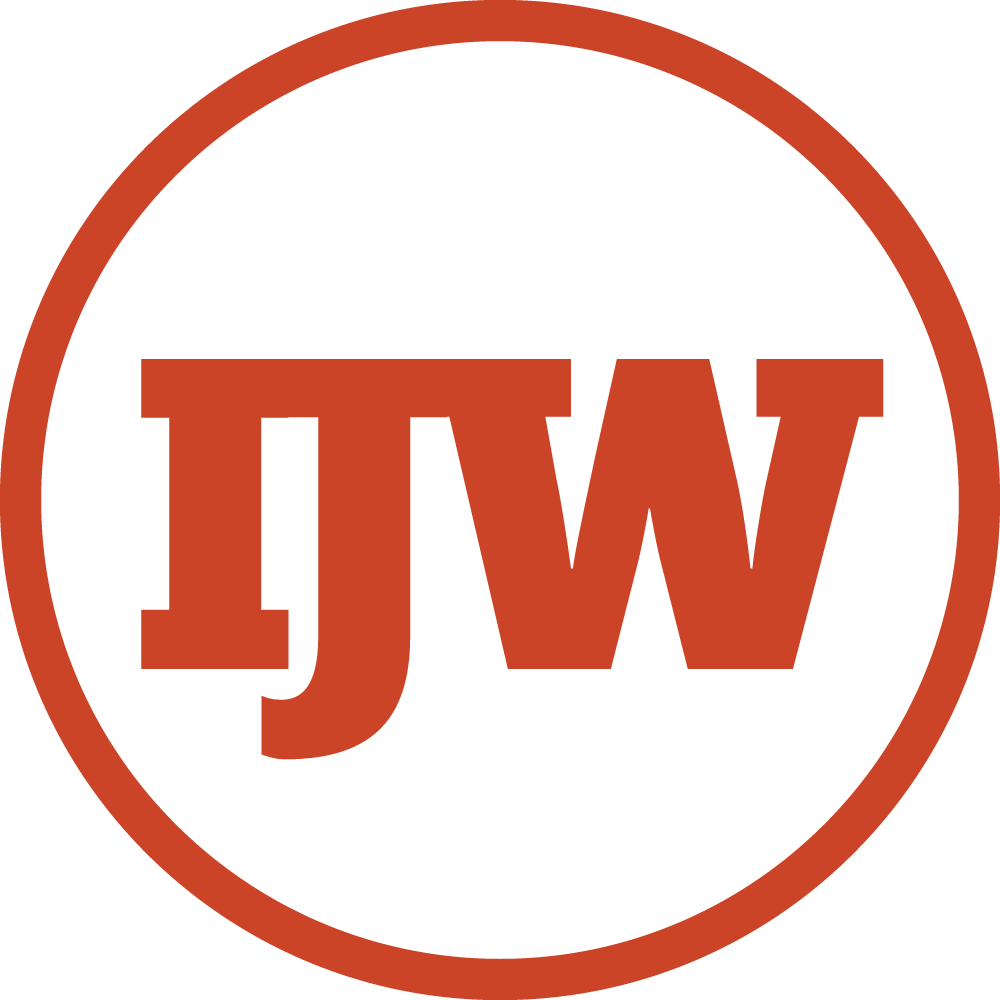 The International Journal of Wilderness (IJW) is the tool of choice for wilderness managers and advocates, produced through a unique collaboration between the WILD Foundation and its many partners and sponsors.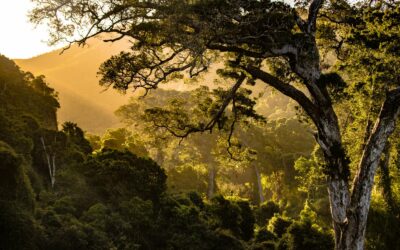 We all adapted to changes, some societal and many personal, over the past several years. Now comes the opportunity to reconnect and reengage in our passions for wilderness and wild nature.
read more
Support the IJW
When you subscribe to the International Journal of Wilderness, you gain the tool of choice for wilderness land managers and advocates. Moreover, you invest in the only international forum for wilderness sharing research and insights that improve our understanding of and relationship with the wild world.
Write for us
We invite contributions pertinent to wilderness worldwide, including issues about stewardship, planning, management, education, research, international perspectives, and inspirational articles. The IJW solicits original manuscripts only and (with rare but important professional exception) we do not accept those previously published or simultaneously submitted elsewhere.
Archived Issues
To expand your wilderness knowledge and target your action to protect wilderness, take advantage of the most extensive wilderness publications archive in the world, with free access to IJW issues that started in 1995!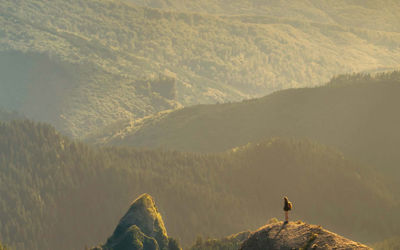 In this issue of IJW, we remember George Stankey and his contributions to wilderness research and stewardship. Mark Anderson provides a synthesis of recent findings on carbon storage in old growth forests. Rosemary Evans examines prescribed burning in Britain's moorlands. And Tobias Nickel presents a call for a standard definition of "Natural" in wilderness stewardship.
read more
In this issue, Roger Kaye discusses preserving wildness in the Anthropocene. Chris Armatas and others explore shared stewardship and partnerships through empathy. Howard Smith, Richard Discenza, and Robert Dvorak present a pandemic inspired research agenda. And Vladimir Bocharnikov and Evsey Kosman consider indicators for regional policy making in Russia.
read more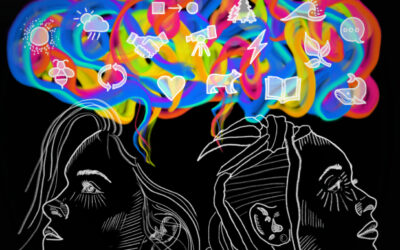 In this issue of IJW, Larry Beck and Dan Dustin interpret the evolution of John Muir's legacy. Michelle Reilly examines the significant contributions of women to the wilderness preservation movement. Martha Bierut, Rebecca Niemiec, Randy Welsh, and Dave Cantrell analyze practices that enhance volunteer retention. And Amy Lewis discusses learning faster and better through global mentorship.
read more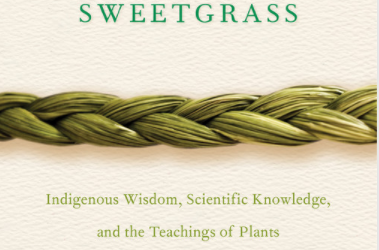 Braiding Sweetgrass: Indigenous Wisdom, Scientific Knowledge, and the Teachings of Plants. by Robin Wall Kimmerer
read more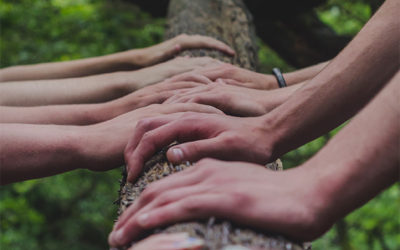 In this issue of IJW, we remember Michael Soulé and his contributions to conservation. Karen Mudar examines managing cultural resources in wilderness. Tyler Cribbs, Ryan Sharp, Matthew Brownlee, Elizabeth Perry, and Jessica Fefer investigate solitude for wilderness and nonwilderness users. And Grant Dixon discusses the implications of tourism on the Tasmanian Highlands.
read more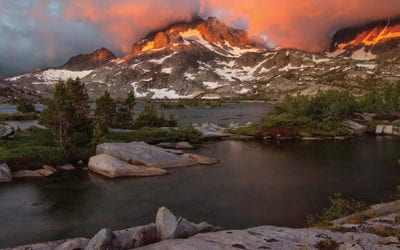 This issue is a special edition focused on long distance trails that was developed by our guest editors Jennifer Thomsen, Nathan Reigner, and Jeremy Wimpey. Read on for topics around benefits of a shared vision and stewardship for National Scenic Trails (NSTs) and wilderness areas, findings from a culturally significant trail through the Katmai Wilderness, findings for how emerging technologies create opportunities and challenges for managers and recreationists of the Appalachian Trail, and more!
read more