Photo by Suyash Keshari
​
In this issue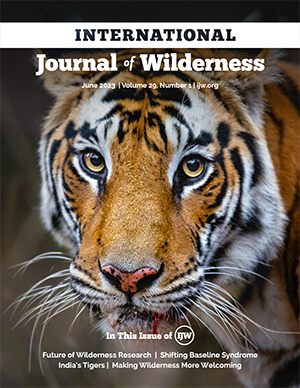 In this issue of IJW, we remember Dr. Kathy McKinnon, former chair of the IUCN World Commission on Protected Areas. Lisa Ronald and her coauthors investigate how we might make wilderness more welcoming by assessing barriers to inclusion. Jason Taylor and the Aldo Leopold Wilderness Research Institute staff present their 10-year wilderness science strategic plan. Howard Smith and others discuss shifting baseline syndrome among whitewater outfitters and guides. And Suyash Keshari and Bhavna Menon tell the story of India's Tigers.​
Get started by reading the articles below. You can also view and/or download the full issue at the bottom of this page.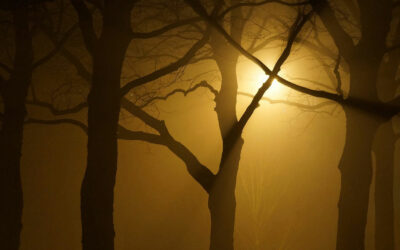 Between the precincts of Amun-Re and Montu in the vast Egyptian temple complex of Karnak is a dark little room permitting only a single shaft of sun- or moonlight to enter.
read more
View the full journal
Please note: Individual electronic access, passwords, and IP address access are intended for the subscriber only. These means of access should not be shared, posted, or distributed without the consent of the IJW team.
To download: click the button above, and then click the download button at the top left corner of the newly opened tab.