Photo © Staffan Widstrand / Wild Wonders of China
In this issue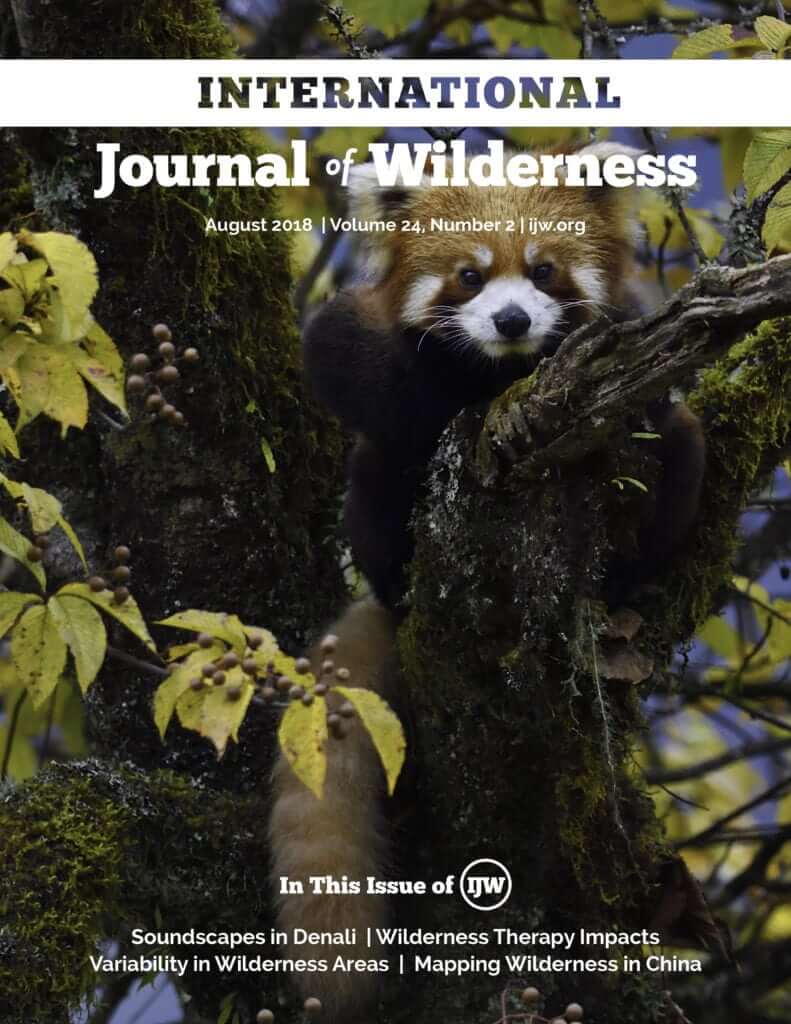 In this issue of the International Journal of Wilderness, Vance Martin announces that the 11th World Wilderness Congress, or WILD11, will convene in China in late 2019. Read through his editorial, "WILD11: Why China…and Why Now" to get the full scoop.
Additionally, Cao Yue and others present a preliminary study mapping wilderness in mainland China. Carol Griffin, Jeff Marion, Jeremy Wimpey, and others examine campsite policies in wilderness related to Leave No Trace guidance, recreation ecology, and management practices across several articles. Amelia Romo and others also examine the impact of wilderness therapy programs in wilderness settings. And much more!
Get started by reading the articles below. You can also view and/or download the full issue at the bottom of this page.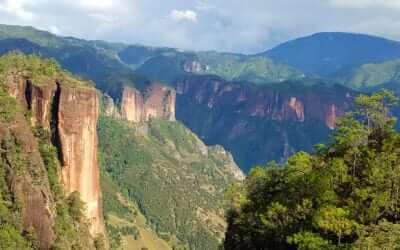 The 11th World Wilderness Congress (WWC), or WILD11, will convene in China in late 2019. Our China partners have promised exact venue and date for 2019 in September of this year.
read more
View the full journal
Please note: Individual electronic access, passwords, and IP address access are intended for the subscriber only. These means of access should not be shared, posted, or distributed without the consent of the IJW team.
<iframe style="width:100%; height:600px;" src="//e.issuu.com/embed.html#1888065/63971859" frameborder="0" allowfullscreen></iframe>
To download: click the button above, and then click the download button at the top left corner of the newly opened tab.