Photo by Annie Spratt on Unsplash
​
In this issue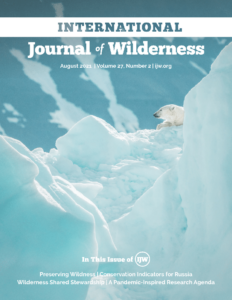 In this issue, Roger Kaye discusses preserving wildness in the Anthropocene. Chris Armatas and others explore shared stewardship and partnerships through empathy. Howard Smith, Richard Discenza, and Robert Dvorak present a pandemic inspired research agenda. And Vladimir Bocharnikov and Evsey Kosman consider indicators for regional policy making in Russia.
Get started by reading the articles below. You can also view and/or download the full issue at the bottom of this page.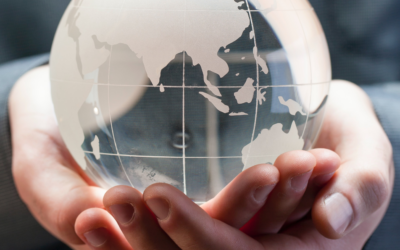 Protecting Half of Earth's land and seas requires the power of persistence, truth and relationships.
read more
View the full journal
Please note: Individual electronic access, passwords, and IP address access are intended for the subscriber only. These means of access should not be shared, posted, or distributed without the consent of the IJW team.
To download: click the button above, and then click the download button at the top left corner of the newly opened tab.