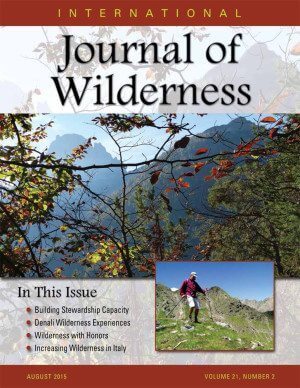 August 2015
Volume 21, Number 2
In this issue of the International Journal of Wilderness, Robert Dvorak shares a vision for America's national wilderness preservation system, Franco Zunino talks about the increasing number of wilderness areas in Italy, Stephen McCool gives us the keys to building stewardship capacity for the next 50 years of wilderness, and more!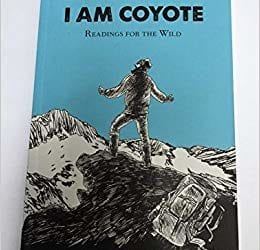 This anthology was compiled with more than 60 excerpts from famous writers and poets and their writings about wild places, nature, and wilderness.
read more
To download: click the button above, and then click the download button on the newly opened tab.