John Shultis, Book Review Editor
Wilderness Digest
April 2018 | Volume 24, Number 1
THE NATURE OF SPECTACLE: ON IMAGES, MONEY, AND CONSERVING CAPITALISM
by Jim Igoe. 2017. University of Arizona Press. 176 pp. $29.95 (pb).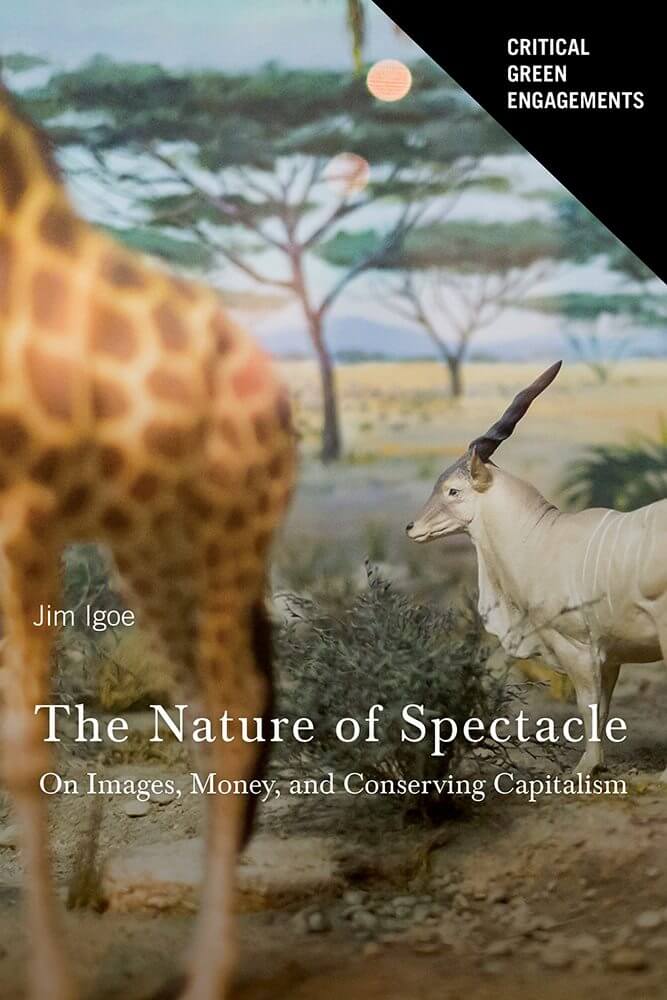 Jim Igoe's new book is the result of his long-term research in East Africa analyzing the relationship between protected areas and tourism and how it is mediated by the influence of capitalism and operationalized by the use of spectacular images. In previous works, the author discussed the role of images in shaping the imagery of Western society about nature and protected areas. In The Nature of Spectacle, Igoe continues to use a constructivist perspective to discuss how images have been producing the understanding about nature and how such initiatives "had harnessed marketing as a means for making and managing nature" (p. 30).
Building on Guy Debord's Society of the Spectacle (1995), he shows how not only documentary films but also Disney representations, NGO campaigns, and, most recently, social media photos and videos always rely on the same spectacular images to construct an idea of Africa and wilderness. However, as the author argues, these images were carefully selected as a way to promote tourism and generate more consumerism, reproducing the very same values of capitalism within which it was created and not contributing to achieve any real difference in nature conservation. Not only landscapes are subjected to exploitation by such images; Igoe suggests that the Maasai tribe in Tanzania was also subjected to this process. In that case, the results have complicated how the Maasai people identify themselves and how the government, NGOs, and outsiders view them.
The book has six chapters that examine "techniques and technologies of separation through which any nature can be produced …: dissociation, control and commodification" (p. 7). The first chapters analyze how spectacular footage was used to construct an image of African countries and how the tourism industry works to meet the expectations that resulted from those images. He connects that idea with Marc Augé's concept of non-place to create what he called "circuits of control, consumption and contemplation" (p. 55). Chapter 4 argues that international congresses, such as the World Conservation Forum, also incorporate aspects of non-place, storytelling, and constructed images to guide the discussions and control debates, "gigantifying hegemonic visions of the future and managing competing ones" (p. 88). Before concluding the book, Chapter 5 discuss how conservation campaigns and NGOs continue to promote consumerism as a way to save nature, exploring people's guilt and offering redemption through the swipe of a credit card.
The book provides an excellent, critical reflection on the link between capitalism and conservation. However, in keeping with the author's critical analysis, it would have been welcome to see more reflexivity; scientists and researchers also provide a partial view of reality and use their arguments to produce representations. However, the author adds the concept of spectacle in an innovative, powerful way, basing his arguments on important academics (e.g., Marx, Gramsci, Tsing) and elements of pop culture.
Reviewed by FABRICIO MATHEUS, PhD student in the Natural Resources and Environmental Management program at the University of Northern BC; email: matheus@unbc.ca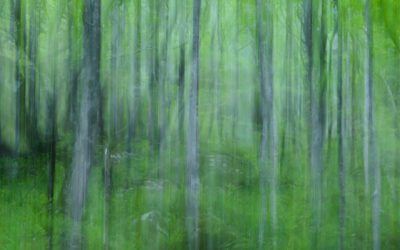 It seems appropriate for the direction of the International Journal of Wilderness to enter 2018 in the context of "a changing world."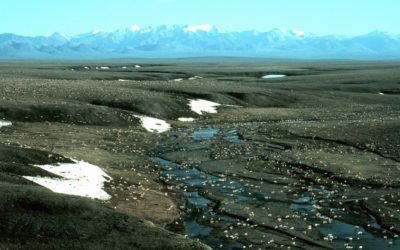 Untrammeled lends transcendent meaning to wildness. Understanding that meaning is crucial to understanding the Wilderness Act's overarching mandate to preserve wilderness character.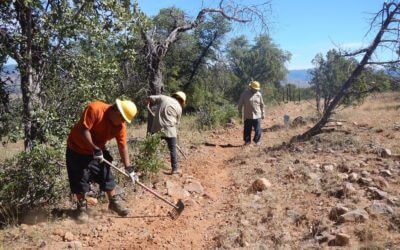 Native youth engagement not only delivers huge payoffs to our Native youth and public lands, it also ultimately fosters the building of positive relationships that absolutely must exist.