John Shultis, Book Review Editor
Wilderness Digest
August 2019 | Volume 25, Number 2
RETHINKING WILDERNESS
by Mark Woods. 2017. Broadview Press, Peterborough, Ontario. 312 pp. $34.95 CDN (pb).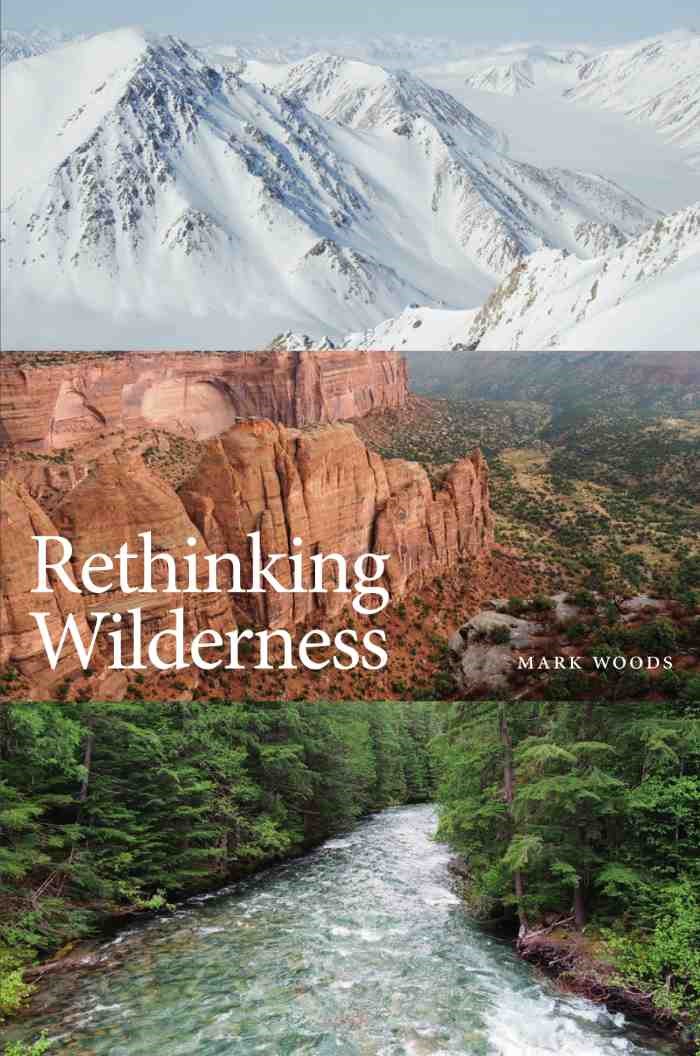 For the last several decades, a debate has raged over whether the practice of wilderness preservation is meaningful, worthwhile, or even morally defensible in the contemporary world. In this so-called great new wilderness debate, the voices criticizing the conceptual, moral, historical, and ecological underpinnings of wilderness preservation have dominated the conversation. While this has been especially true in academic circles, antiwilderness positions have entered the mainstream discourse, and wilderness is increasingly denounced as elitist, colonial, ethnocentric, androcentric, socially constructed, or as dangerously entrenching a false human-nature dichotomy.
In Rethinking Wilderness, Mark Woods revisits the debate by carefully examining the many criticisms that have been directed at the concept of wilderness and the practice of wilderness preservation. Woods organizes the existing host of critiques into seven antiwilderness arguments: the naturalist, social constructivist, no-wilderness, imperial, ecological, environmental justice, and management arguments. Woods embarks on a premise-by-premise examination of these antiwilderness arguments, dedicating one chapter to each criticism.
Those familiar with the anthologies The Great New Wilderness Debate (1998) and The Wilderness Debate Rages On (2008), both edited by J. Baird Callicott and Michael P. Nelson, will find that Woods has done an excellent job distilling and clearly outlining the arguments put forth by wilderness critics. For those new to the debate, Woods may very well have provided the best review of this content. Moreover, Woods puts the "debate" back into a conversation that has primarily been occupied with the attack on – and far less with the defense of – wilderness. Woods presents a critique of the critique of wilderness, holding each premise under a magnifying glass. By carefully dissecting each argument, Woods exposes the "either-or" reasoning, sweeping generalizations, and overstated evidence that lie at the heart of many negative claims made about wilderness.
While Woods finds all antiwilderness arguments to be wanting, he does not dismiss them as baseless or valueless. On the contrary, Woods repeatedly argues that these arguments raise important issues that need to be addressed for wilderness to remain relevant. At their best, critiques of wilderness are constructive, inviting us to rethink how wilderness should be defined, valued, and preserved.
Throughout the book, Woods identifies one underlying problem that motivates a number of these criticisms, which is that "wilderness has been defined primarily in negative terms as the absence of people" (p. 2). To remedy this, Woods calls on wilderness advocates to develop (and promote) a more positive and robust account of wilderness. In the final chapter, he sets out to do exactly that by sketching a new wilderness ethic grounded in the value-adding properties of naturalness, wildness, and freedom.
In summary, Rethinking Wilderness is a crucial contribution to the sometimes one-sided great new wilderness debate. Critics and defenders of wilderness alike will appreciate Woods's analytical and interdisciplinary approach, as well as the clarity with which he has outlined and responded to the arguments advanced against wilderness. Mark Woods challenges us to see wilderness for the nuanced concept that it is – one that may not be perfect, but one that is well worth defending and building upon. In this book, Woods elevates the debate about the future of wilderness.
Reviewed by TOBIAS NICKEL, master's student in the Master in Environmental Management program at Western Colorado University; email: tobias.nickel@western.edu.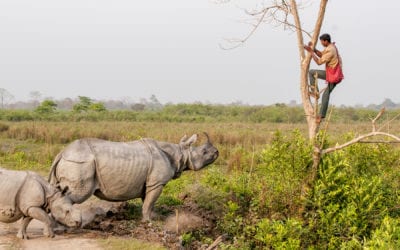 We are pleased to tell you that the 11th World Wilderness Congress (WWC WILD11) will convene in Jaipur, India, in March 2020.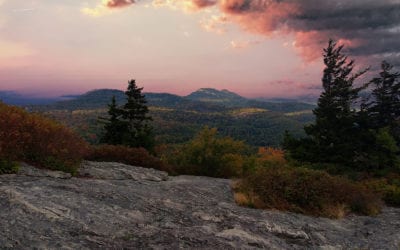 The federal land management agencies responsible for wilderness stewardship in the United States play a critical role in fulfilling the Wilderness Act's mandate to preserve wilderness character.
Imagine living in a crowded city of 3.1 million people and learning that amidst this human world, the huge buildings, the maddening crowd, and the deafening sounds lies a small, happy, and peaceful refuge where wild leopards rule.