Photo by David Marcu on Unsplash
​
In this issue
The International Journal of Wilderness (IJW) is the tool of choice for wilderness managers and advocates, produced through a unique collaboration between the WILD Foundation and its many partners and sponsors. The IJW links wilderness professionals, scientists, educators, environmentalists, and interested citizens worldwide with a forum for reporting and discussing wilderness related topics.
Get started by reading the articles below. You can also view and/or download the full issue at the bottom of this page.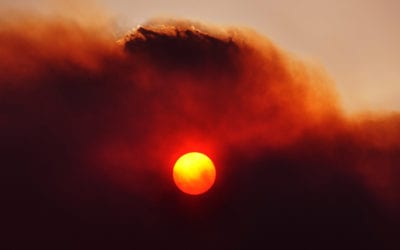 As we transition to a post-pandemic society, demand for transformational, restorative, and education experiences in nature will not recede. Nature has demonstrated its diverse benefits to a greater constituency these past months, and we as advocates, scientists, and managers need to embrace the challenge that comes with a larger audience.
read more
View the full journal
Please note: Individual electronic access, passwords, and IP address access are intended for the subscriber only. These means of access should not be shared, posted, or distributed without the consent of the IJW team.
To download: click the button above, and then click the download button at the top left corner of the newly opened tab.