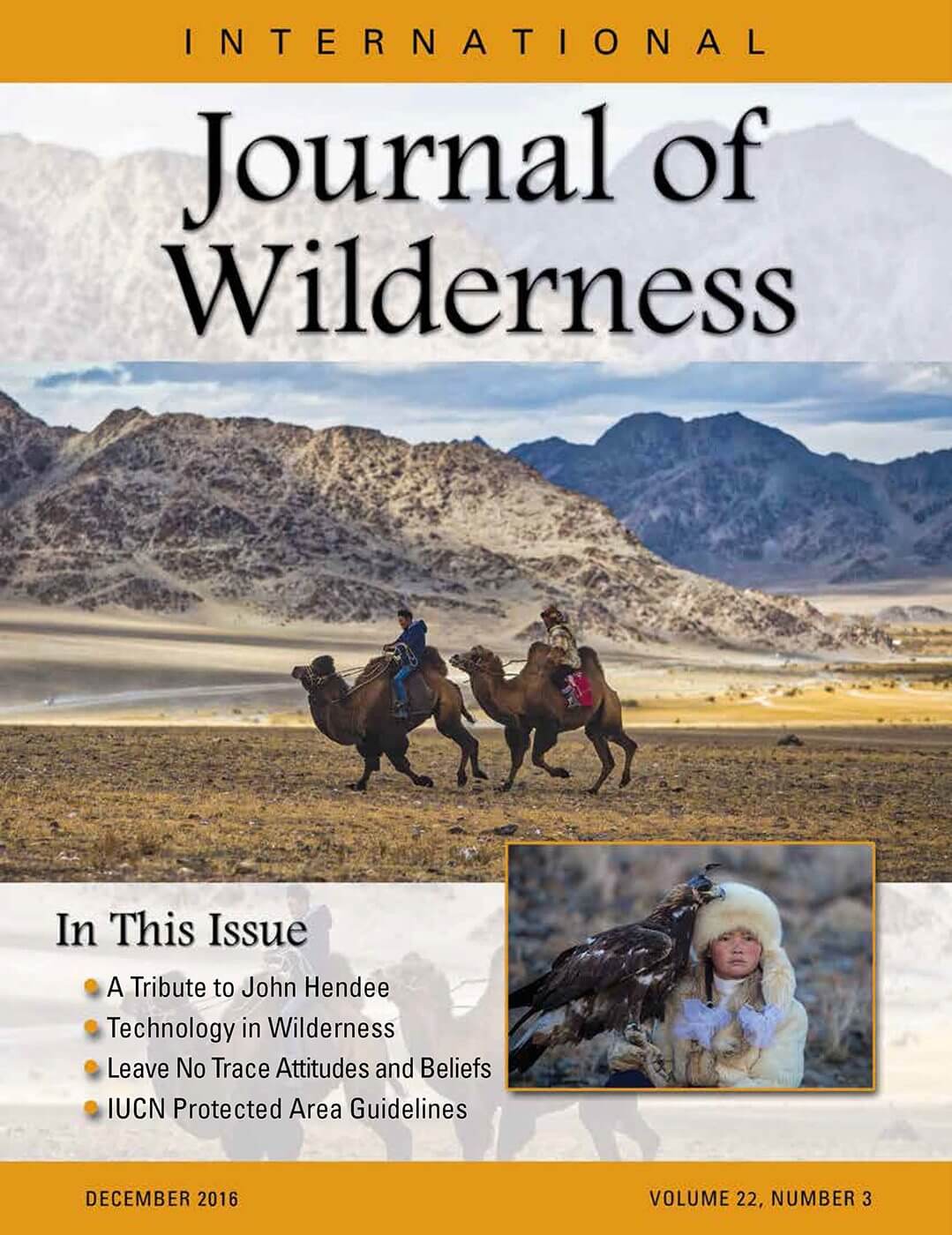 December 2016
Volume 22, Number 3
In the December 2016 issue of the International Journal of Wilderness, Robert Dvorak asks the question, "Does wilderness need a celebrity, or just more defenders?"; Vance Martin and Chad Dawson provide a touching tribute to John Hendee, cofounder of the IJW; Nancy Roeper dives into the 2020 Implementation Plan; Heather Macslarrow explores psychology and wilderness manager education; and much more!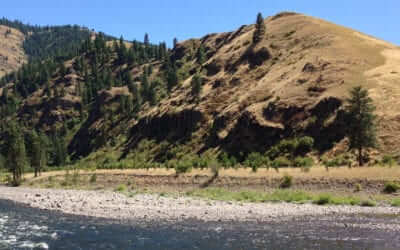 Every summer, wilderness rangers, resource specialists, trail crew workers, firefighters, and river rangers work on details of wilderness management.
read more
To download: click the button above, and then click the download button on the newly opened tab.