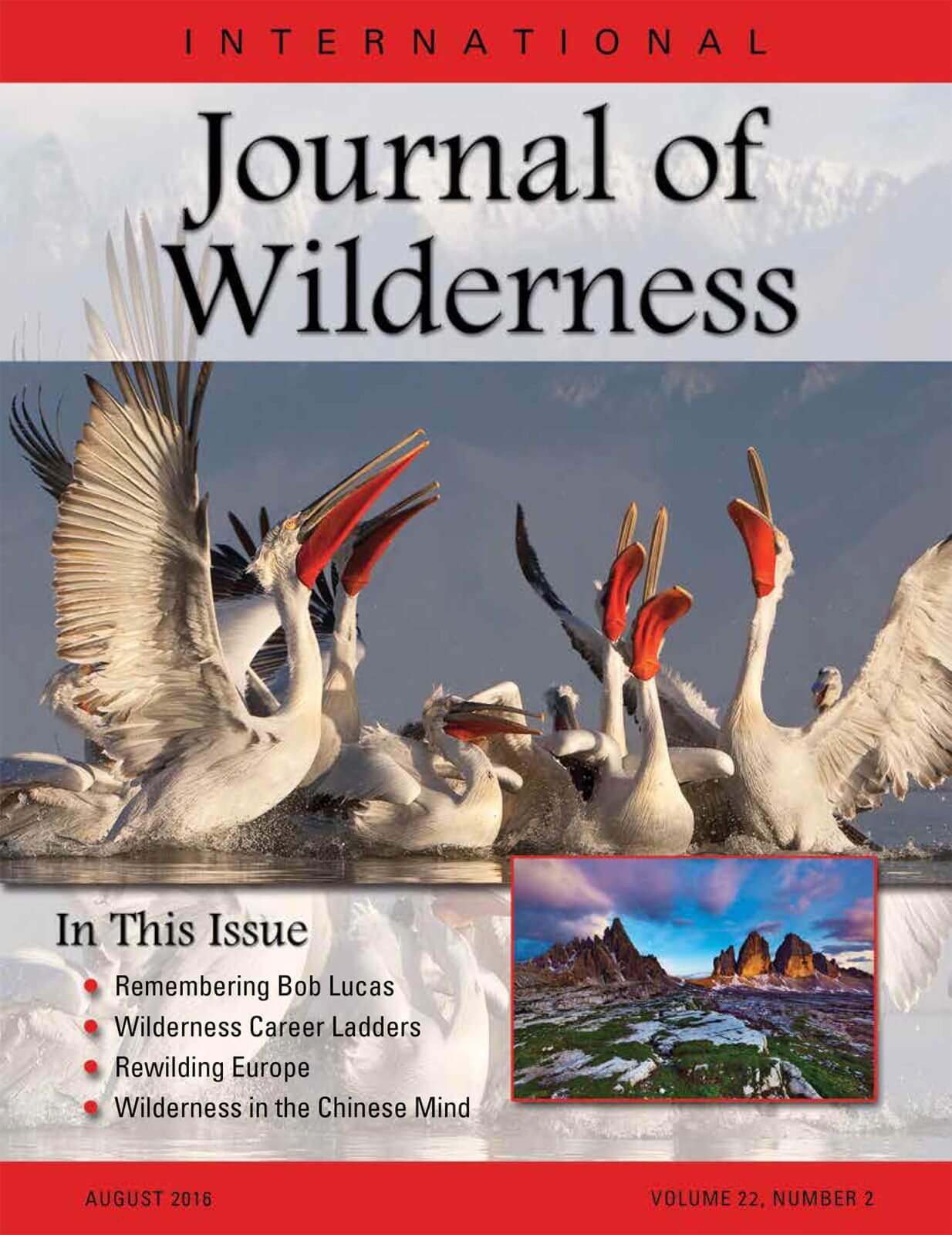 August 2016
Volume 22, Number 2
In the August 2016 issue of the International Journal of Wilderness, we remember the pioneering wilderness scientist Bob Lucas; Doug Scott discusses the notion of having bicycles in wilderness areas; A. Andis, Robert Dvorak and Lisa Ronald share some thoughts from the millennials at the 2015 Wilderness Workshop; Tina Tin and River Yang trace the contours of wilderness in the Chinese mind; Frans Schepers and Paul Jepson discuss rewilding in a European context; and much more!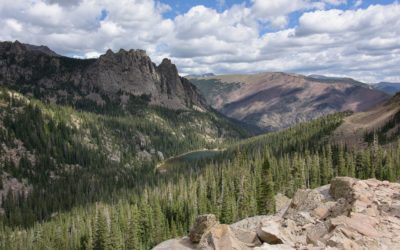 August 2016 | Volume 22, Number 2 JOHN SHULTIS, BOOK REVIEW EDITOR After Preservation: Saving American Nature in the Age of Humans Edited by Ben A. Minteer and Stephen J. Pyne. 2015. University of Chicago Press. 240 pages. $18.00 (pb). In an age of supposed human...
read more
To download: click the button above, and then click the download button on the newly opened tab.