Huta, Ukraine Photo by Denis Stara on Unsplash
​
In this issue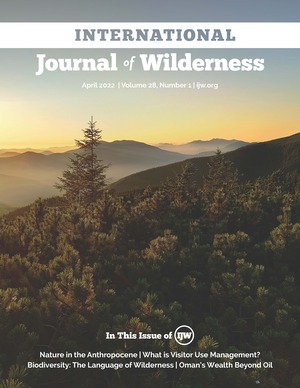 In this issue of IJW, Roger Kaye examines what nature looks like in the Anthropocene. Janet McMahon describes biodiversity as the language of wilderness. Peter Pettengill, Roisin Creedon-Carey, and Sage Lalor discuss wilderness solitude in an era of isolation. And Elizabeth Perry explores the development of nature-based tourism in Oman.
Get started by reading the articles below. You can also view and/or download the full issue at the bottom of this page.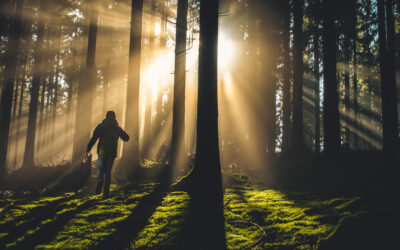 The axioms of Visitor Use Management can guide us towards a future that enriches the lives of the public while preserving our cherished resources for generations to come.
read more
View the full journal
Please note: Individual electronic access, passwords, and IP address access are intended for the subscriber only. These means of access should not be shared, posted, or distributed without the consent of the IJW team.
To download: click the button above, and then click the download button at the top left corner of the newly opened tab.