April 2019
Volume 25, Number 1
In this issue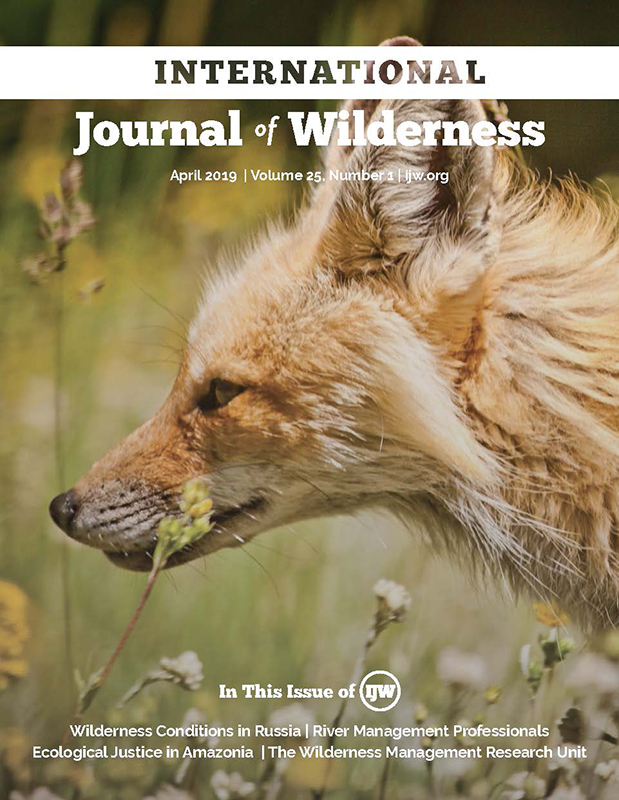 In this issue of IJW, we explore insights from the 2018 National Wilderness Workshop. Vladimir Bocharnikov and Falk Huettmann discuss wilderness conditions as ecological indicators in Russia. David Cole documents the history and contributions of the Wilderness Management Research Unit. Finally, Helen Kopnina examines rights and ecological justice across Amazonia.
Get started by reading the articles below. You can also view and/or download the full issue at the bottom of this page.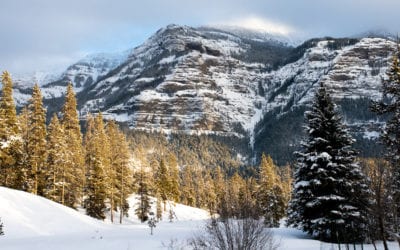 "How can a society champion the public good in one instance, and yet willfully damage and undermine that same good in another?"
read more
View the full journal
Please note: Individual electronic access, passwords, and IP address access are intended for the subscriber only. These means of access should not be shared, posted, or distributed without the consent of the IJW team.
To download: click the button above, and then click the download button at the top left corner of the newly opened tab.