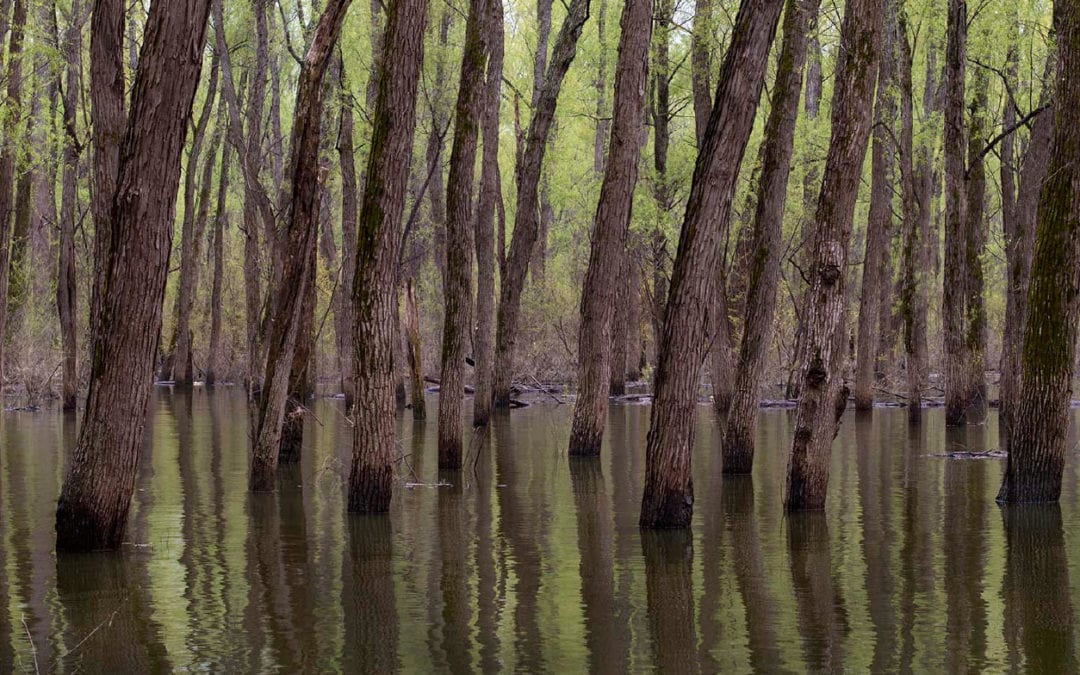 The Mississippi River is the primary river of the largest drainage in North America.
The crux of wilderness character and of the 1964 Wilderness Act itself lies in the word untrammeled and its caveat that we must not project our human desires and mental constructs onto designated wilderness.

This year, 2014, is the 20th anniversary of the International Journal of Wilderness – a good time to review where we've been, and where we're headed.