In this issue
In this issue of IJW, we remember the wilderness giant Stewart "Brandy" Brandborg. Betsy Lindley, Maria Blevins, and Scott Williams discuss cultural meanings and management challenges for urban-proximate wilderness areas. David Cole documents the historical development and evolution of the Leave No Trace program. Finally, Crista Valentino highlights the emergence of new conservation leaders with the CoalitionWILD program.
Get started by reading the articles below. You can also view and/or download the full issue at the bottom of this page.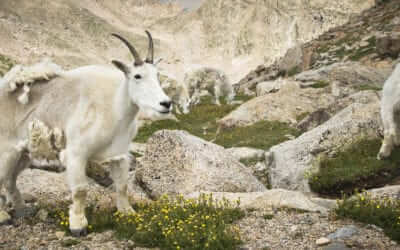 Apologizing for science promotes autocratic management that can easily be commandeered by sociopolitical agendas and bureaucratic systems.
read more
View the full journal
Please note: Individual electronic access, passwords, and IP address access are intended for the subscriber only. These means of access should not be shared, posted, or distributed without the consent of the IJW team.
To download: click the button above, and then click the download button at the top left corner of the newly opened tab.