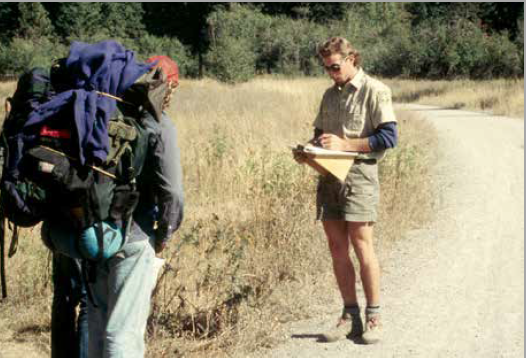 Wilderness is a relatively new and powerful idea that is still finding its footing in the world of science.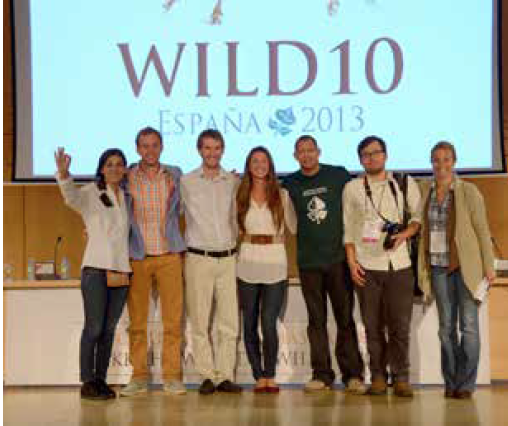 The World Wilderness Congress (WWC) was initiated in South Africa in 1977 and now occurs globally every three or four years in a different region.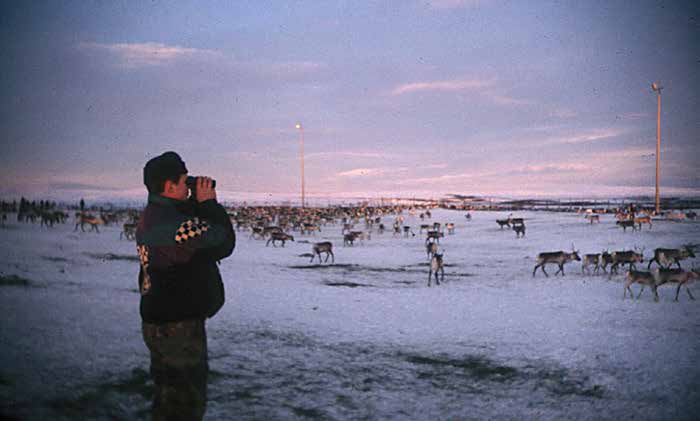 Shortly after the Finnish Wilderness Act had passed in 1991, managers and scientists wrestled with how to protect the wildlands of northern Finland.