In this issue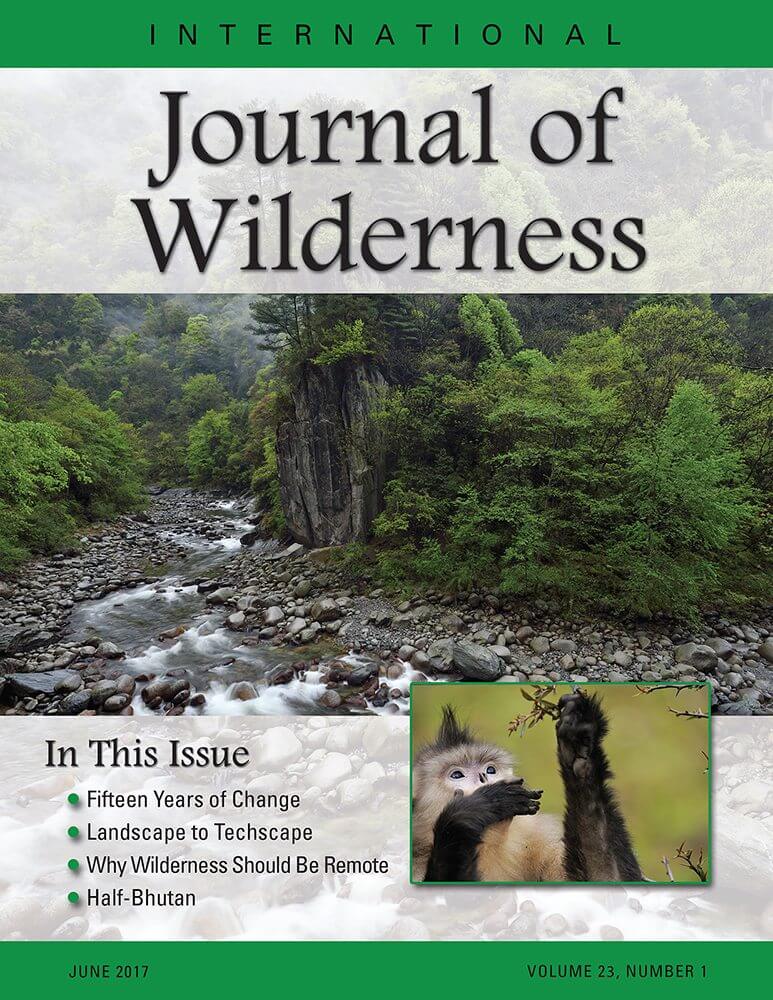 This special issue of the International Journal of Wilderness focuses on the Wild and Scenic Rivers Act to coincide with the 2018 50th anniversary year. Our editors sought to rejuvenate efforts that began 17 years ago when IJW devoted two consecutive issues to wild rivers (December 2000 and April 2001). The hope at that time was that the series of articles in those issues would catalyze an increased emphasis on wild river science and stewardship. Although there is no doubt that much has been accomplished in the intervening years, a continued need exists to promote research and understanding about the importance and relevance of free-flowing rivers in our society.
Current volume only available to subscribers. Subscribe for access >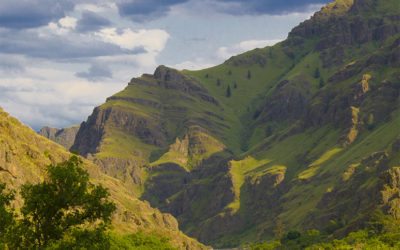 In 2017, IJW began an online publishing format. This format will continue in 2018 as we seek to reach our diverse audience in multiple ways that are consistent with current professional and academic dissemination of science and stewardship. We also have the opportunity to expand our social media presence and outreach by changing how we provide information and content to practitioners, scientists, advocates, and stewards. Plans include providing open access via the IJW website to the tables of contents, editorials, and the "Soul of the Wilderness" for the current volume. It may include videos, slideshows, rejoinders, and other forums for peer-review manuscripts and featured manuscripts for IJW subscribers. Through these changes, it is our goal to provide ongoing engagement, discourse, and exposure for the important topics and issues raised by the contributing authors of IJW and its valued readership.
Deeper in the Wild: This Issue's Bonus Content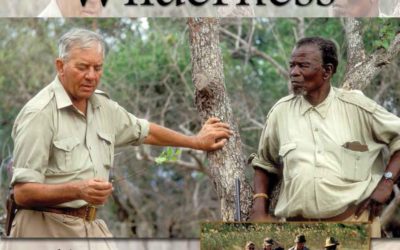 In this issue, Vance G. Martin and Andrew Muir give a touching tribute to the late Dr. Ian Player. Amy Haak and Jack Williams look into the next 50 years for the wild trout, Lisa Ronald updates us on the Wilderness 50 Conference, and more.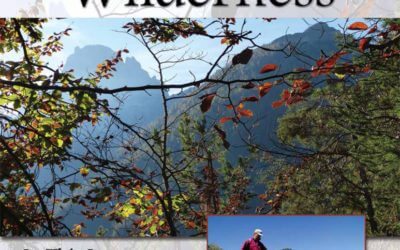 In this issue, Robert Dvorak shares a vision for America's national wilderness preservation system, Franco Zunino talks about the increasing number of wilderness areas in Italy, Stephen McCool gives us the keys to building stewardship capacity for the next 50 years of wilderness, and more!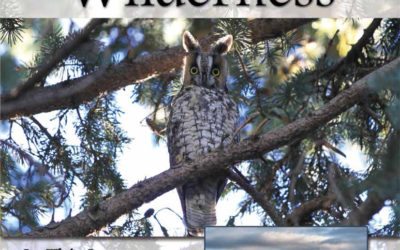 Stewart Brandborg talks about "Wilderness, Wildness, and Wilderness Character;" Robert Dvorak reviews the interagency wilderness character monitoring strategy; H. Ken Cordell, Ramesh Ghimire and Chad Dawson compare wilderness values between managers and the public; and more!
Download the December 2017 journal